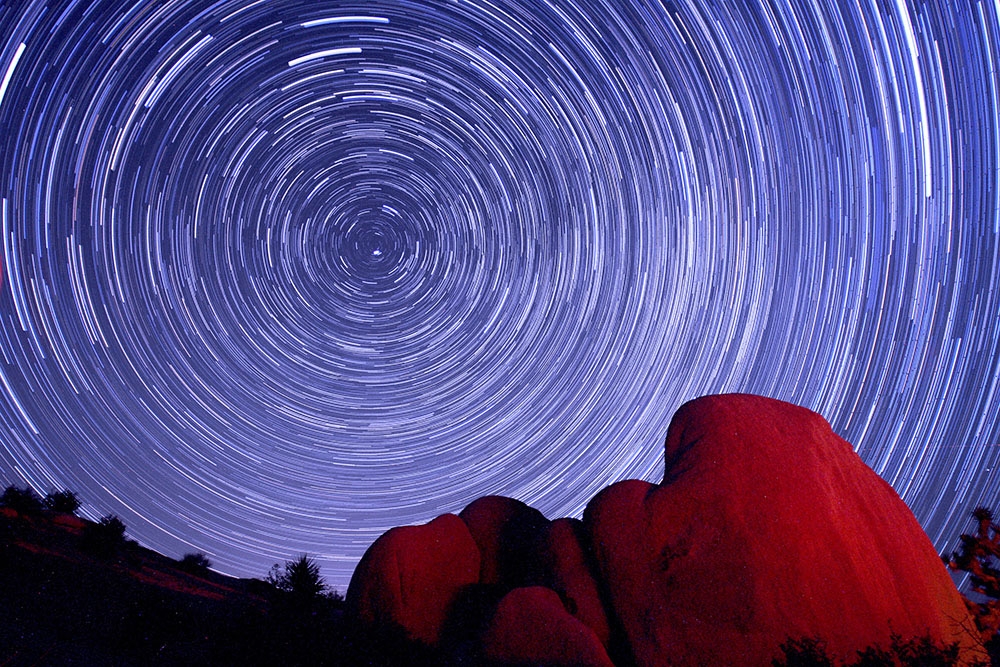 Raul Roa


We leave from Alhambra around noon, in a vehicle that holds 8 people. $250 for this quick workshop! Learn how to create (1) single images of the stars, (2) a composite image creating star trails and (3) time lapse video. See samples below.
I will show you how easy it is to create this amazing work!
Join us today and you'll come home with a finished product that's jaw-dropping and will impress all your family and friends!
What you need:
- DSLR camera and a wide angle lens
- sturdy tripod
- lockable remote release cable
- Charged batteries
That's it!



Learn how to take pictures of the night sky the Easy Way!!!

Date: Jul 27, 2019
Hours: 12:00 pm to 12:00 pm
Price: 300 per person. ( If you register before Monday 15, July 2019, the fee is 250.)
If you interested in coming along, please contact Armando Arorizo at the Perfect Exposure Gallery
Armando@theperfectexposuregallery.com
+1.213.381.1137


REQUEST A RESERVATION