The Perfect Exposure Gallery is the recognized venue in Southern California to display the work of award winning and accomplished photojournalists as well as works of photographers that regard artistry and craftsmanship as a standard of excellence.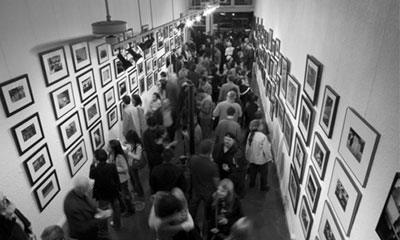 Established in 1998 as a much needed venue for LA photojournalists and photographers, the gallery continues to create unique exhibits through contact with various media organizations including The Associated Press, Magnum Photo Agency, The Los Angeles Times, Getty Images, and Agence France-Presse.

The mission of the Perfect Exposure Gallery is to present exhibits free of charge to the general public with the goal to exemplify the rich variety and impact of photography, freedom of expression, the aesthetic, the contemptible, and the sublime. In addition, the gallery works with a distinguished group of acclaimed photojournalists to produce ongoing seminars and workshops for both adults and youths.