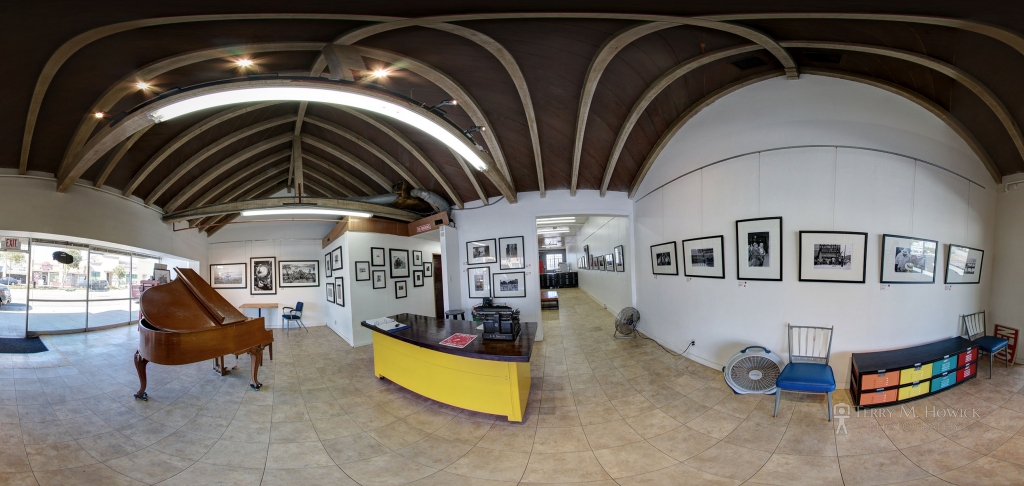 A 5-day Photography Intensive for students ages 12-16 offered Spring Break 2019.
March 11-15
March 25-29
April 15-19
Arts serve as the primary signature of a culture, carrying our individual and collective images and ideas from one generation to another. They are a distinctive purpose for learning; they provide tools for interpreting life's experiences and developing a young person's identity and sense of self-worth. Just as Art is an essential part of a person's education, photography is an essential part of Art.
In today's world, where everybody has a cellphone with a camera, giving students lessons in how to use photography for both interpreting and expressing their world is both a mission and an honor. World-renowned photojournalists and professional fine art photographers will lead the way in this week-long intensive. Through experimentation on the streets and in the studio, students will gain skills and how to develop an "eye;" how to hunt down meaningful images to tell stories and make meaning. Teachers will show them how editing, in camera and on a computer, can turn photographs into dynamic stories with meaning.
Participants must be dedicated to learning to better see and interpret the world through photography, and in developing their own style and practice.


Date: Mar 11, 2019
Hours: 9:00 to 3:00pm
Price: 650.00 per person.
If you interested in coming along, please contact Armando Arorizo at the Perfect Exposure Gallery
Armando@theperfectexposuregallery.com
+1.213.381.1137


REQUEST A RESERVATION