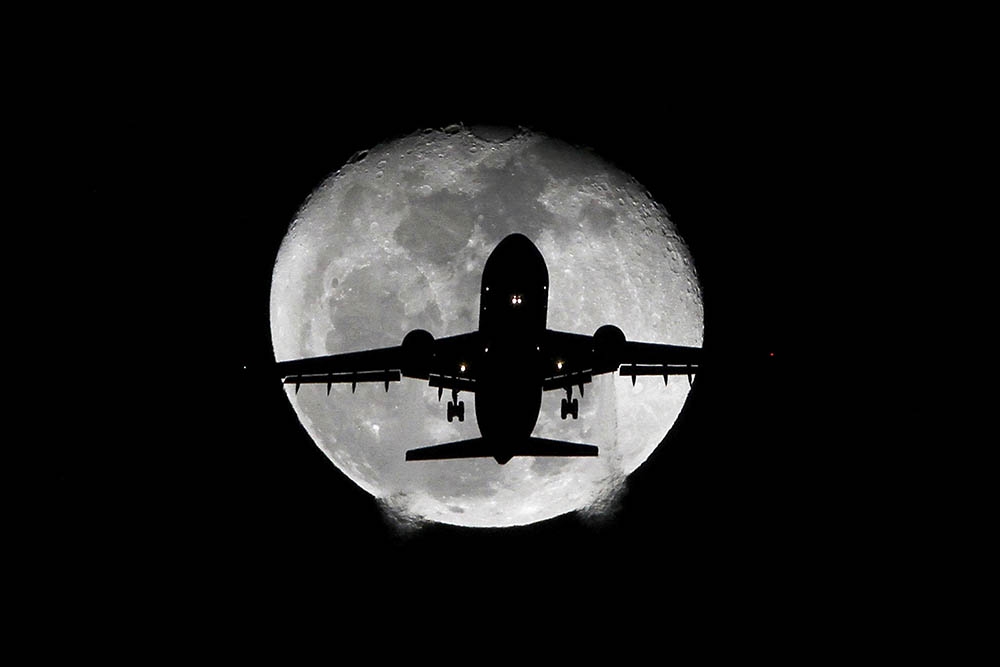 Raul Roa


PRICE IS PER SESSION
Please indicate in the comments which session you would like to attend.
2 - Full Moon and Planes Two Workshops

Saturday Oct, 12, 2019 at 6:30 PM and
Sunday Oct. 13 at 7:30 PM
Both workshops will be held in West Whittier CA USA

Exact location will be given to you when you sign up.

Learn special technique on how to photography commercial airliners crossing the moon.

We will show you the technical aspects along with the creative technique to maximize your chance at capturing epic images of airplanes crossing the almost full moon in silhouette.

Date: Oct 12, 2019
Hours: 06:30pm to 10:00pm
Price: 150.00 per person. ( If you register before Tuesday 1, October 2019, the fee is 125.00.)
If you interested in coming along, please contact Armando Arorizo at the Perfect Exposure Gallery
Armando@theperfectexposuregallery.com
+1.213.381.1137


REQUEST A RESERVATION