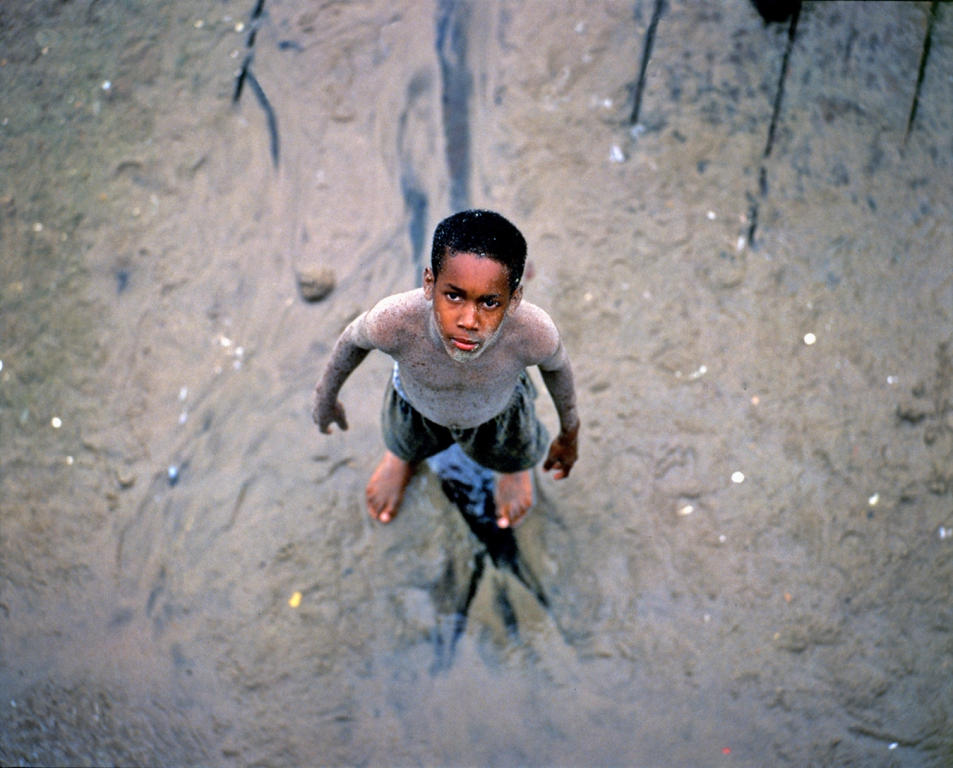 A Photography Workshop with William Shepley

Never before in the history of photography have so many people been photographing the events around them. Smartphone technology has put a camera in the hands of hundreds of millions of people. Factor in social media, the internet, Instagram and what we are witnessing is a phenomena nothing short of extraordinary.

But for many there is a passionate ambition to rise above the mediocracy and develop a shooting style that can be recognized as original, visually stunning and identified with the shooter's brand.

My workshop, titled the 'Art of Seeing', examines the visual formula or science found in every great photograph. Components, including light, color, composition, visual framing, balance and subject matter can be seen as an equation or formula and learned. Recognizing these components of the formula and how to masterfully wield them is the fastest path towards developing one's own style.

Photo Workshop
The Perfect Exposure Gallery.
March 24 - 26, 2017

Schedule

Session one : Friday, March 24

Time : 7:30 PM
Duration : 2.5 hours
Location : The Perfect Exposure Gallery

Description;

7:30 : Introduction to my bio as a photographer. Digital projector presentation.
8:00 : Overview of the History of photography. Digital projector presentation.
8:30 : Four photographers. Sanders, Arbus, Mapplethorpe, Grannan.
9;00 : An examination of the participant's previous work. A critic of the participants images. Digital presentation.

Session two : Saturday, March 25

Part 1
Time : 10:30 AM
Duration : 2 hours
Location : The perfect Exposure Gallery.

Description;
10:30 : The 'Art of Seeing'; An hour discussion analyzing the fundamental elements of Human perception and understanding the 'formula' of visual archetypal components found in great photography. Digital slide show presentation.
11:30 : The 'Decisive Moment'. Going beyond the formula; Tuning chaos into synchronicity. The philosophical preferences that guide us to perfect photographic solutions and timing.

Part 2
Time : 3:00 PM
Duration : Until sunset.
Location : To be announced.

Description;
Shooting on location.

Session three : Sunday, March 26

Time : 10;30 AM
Duration : 3.5 hours
Location : The Perfect Exposure Gallery
Description;
10:30 AM : The fine art of Portraiture. Digital presentation.
11:00 : Participants photograph a model.
12:30 : Critic participants workshop images.

End of workshop about 2 PM.

William L. Shepley has been a dedicated professional photographer and artist for over 30 years. His photographs have been published and exhibited since the mid 1980s. He is the principle photographer for three books and has exhibited his work in Manhattan, Los Angeles and other locations including Zion National Park, the United Nations and the Los Angeles International Airport. William also has numerous publishing credits to his name including, most recently, a photo spread in Shutterbug Magazine (August 2014)

www.shepleyswest.com



Date: Mar 31, 2017
Hours: 10:00am to 2:00pm
Price: $185.00 per person.
If you interested in coming along, please contact Armando Arorizo at the Perfect Exposure Gallery
Armando@theperfectexposuregallery.com
+1.213.381.1137


REQUEST A RESERVATION